Online Safety
At Tany's Dell Primary School, we take the Online Safety of our children very seriously. As a school community, we continue to do lots of work to ensure that our children are aware of the dangers they face online and to use the internet positively. We aim to create an open and honest environment where children can share any worries they have about their online activity with teachers, parents and peers.
Every child in our school reads and signs a set of Online Safety Rules with their parent, to ensure that they stay safe online both at school and at home. Please see these below.
EYFS & KS1 Online Safety Rules
Online Safety experts 'The 2 Johns' visit our school bi-annually to conduct training for staff, pupils and parents. Their visit is always highly informative and supports the school community in safeguarding our children. Please visit their website for the most up to date information, which can be used to help keep your child safe online.
Parents and Carers are encouraged to visit the NSPCC Website for more support with helping their children to stay safe online. Adults are also available in school to help with any queries you may have.
Below, are some helpful websites that children can explore with their parents and carers, to help them become better equipped to deal with problems that may arise online.
The "Thinkuknow" website is brought to you by the Child Exploitation and Online Protection (CEOP) centre. You may have seen some of their video clips on National TV recently.
There's a lot of information here for both children and adults – parents even have their own area of the site!
Childnet includes some great resources and information for both children and parents alike.
At Tany's Dell, we mark Safer Internet Day every year with a day themed with Online Safety activities. The Day is organised by the UK Safer Internet centre, whose website has loads of information and activities for you to explore with your child.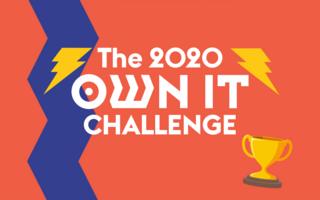 Questions, answers and tools to help children make the most of their time online.