The Reception Year at Tany's Dell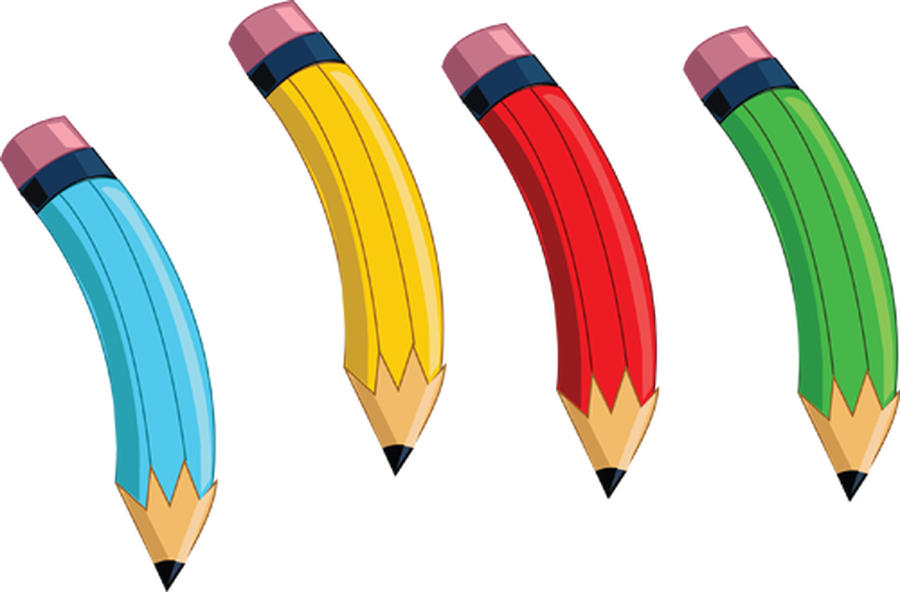 In Reception, we learn in a fun, practical way both inside and outside of the classroom. At the end of the year we assess the children against the Early Learning Goals (you will find these in the document below). The Government expects the children to be able to achieve these by end of their Reception year. We teach through a variety of topics which can last anywhere from a week to a whole term. The topics change yearly depending on the children's interests. Some examples of our topics are; All About Me, Superheroes, Dinosaurs, Frozen, Winter, Celebrations, Emergency Services and Traditional Tales. Our Long Term Plan for learning can be found below. Although there are two Reception classes, we work as one unit and share all of the learning environments. Our children learn through play, as well as short formally taught sessions.
Please click here to access more information about what to expect and when, during your child's early development from birth to 5 years.
You will also find more information about what to expect in the EYFS by clicking here.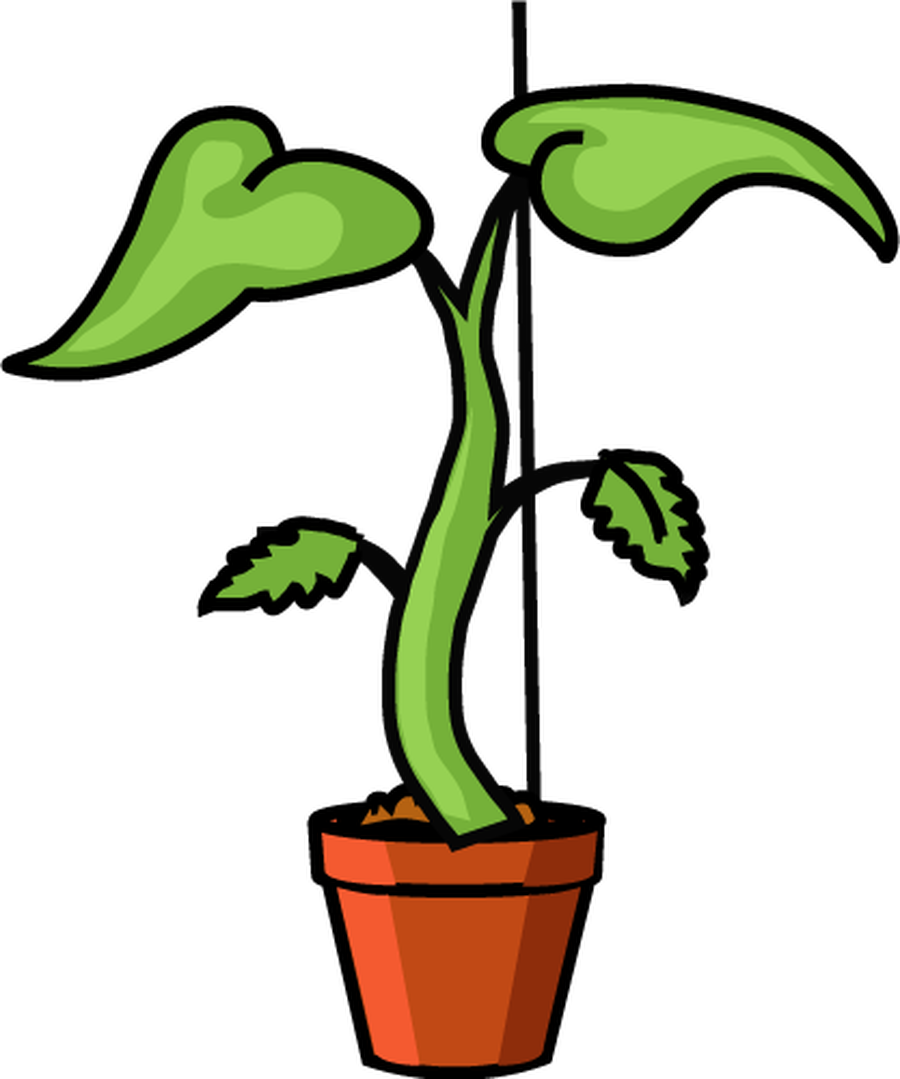 If you would like more information about your child's experience in the Early Years Foundation Stage at Tany's Dell School, please have a look at our Early Years Handbook and EYFS Policy.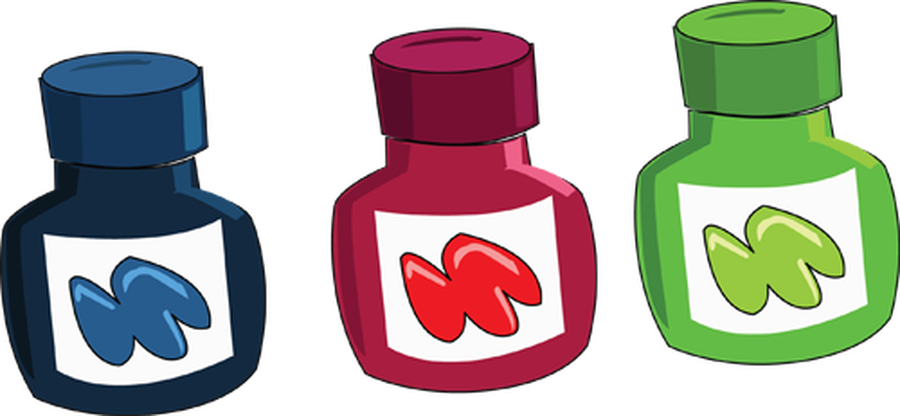 Getting your child school ready
Please click on the link below to access an eBook all about starting school at Tany's Dell!
https://online.flippingbook.com/view/661934655/
Please click the links below to access some great school readiness resources for you and your child.
BBC Bitesize - Starting Primary School
Below you can see photos of lots of the fun things we enjoy in Reception!
If you are a Parent or Key Worker with a child who will be joining Reception in September, please show them the photographs below, so that they can familiarise themselves with the school environment.
The Teachers in the Reception Classes are Mrs Wright & Mrs Smith.