Improvement and Inspection
Primary schools are inspected by Ofsted in line with the current Inspection Framework. You can access our latest Ofsted report here.
We were very pleased with our report which highlights all the lovely activities we provide for our children. Our Early Years Team particularly impressed the inspectors and were rewarded with an outstanding judgement.
We greatly value the opinions of all parents and carers at the school and ask all that can to contribute to Parent View. Please use the link below to access the Parent View site.
http://parentview.ofsted.gov.uk/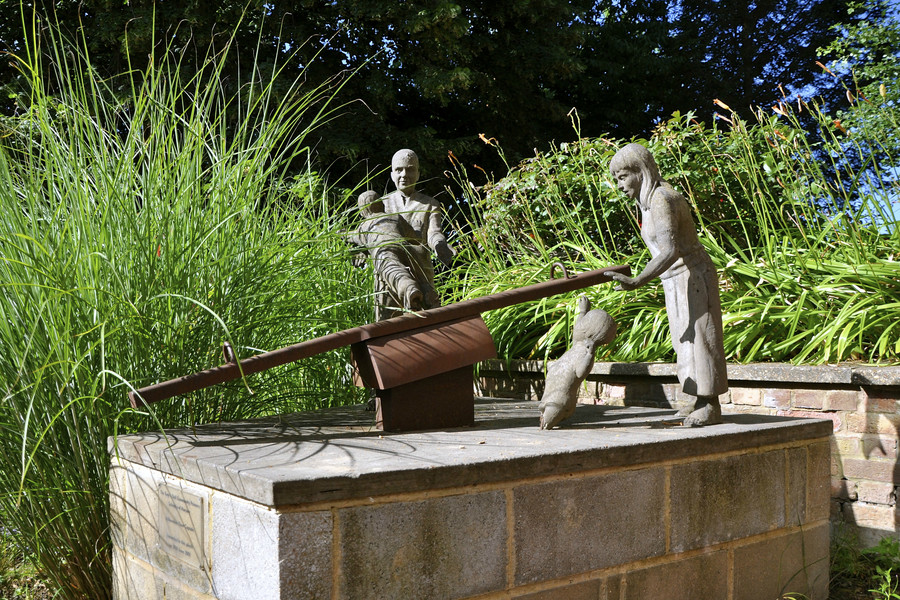 School Improvement
We have set targets for school improvement which can be accessed via the link below.
We have a robust system of self-evaluation where we analyse our progress and identify areas for development. We have set targets based on this evaluation.
These targets are related to our School Development Plan.
Key Priorities 2021-2022
Key Priorities 2021-2022 - Child Friendly
Ofsted
Most primary schools are inspected approximately every three years. The team of inspectors spends no longer than two days in the school gathering evidence, including observing lessons and speaking to teachers and pupils, to report on how well the school is performing. A school normally receives half a days notice of its inspection.
Ofsted is the Office for Standards in Education, Children's Services and Skills. They report directly to Parliament and are independent and impartial. They inspect and regulate services which care for children and young people, and those providing education and skills for learners of all ages.
We are pleased to have been judged to be a "Good School" in our most recent report in February 2022 which can be accessed here.