Site Management
Welcome to the Site Management page
Our Site Manager is:
Mr. Andy McWilliam
"Hello and welcome to the Site Management area of the Tany's Dell School website.
I have been Site Manager here for 28 years and have seen some of the children
who were here when I first started, return to Tany's Dell as either;
student teachers, LSAs or Mums and Dads themselves.
My twin daughters came to Tany's Dell and my grandchildren came here too!
I really enjoy working here and hope to be here for some time - maybe until I retire!
I might even see my great grand children here one day..."
Please follow the links below to access more information about the use of our school site: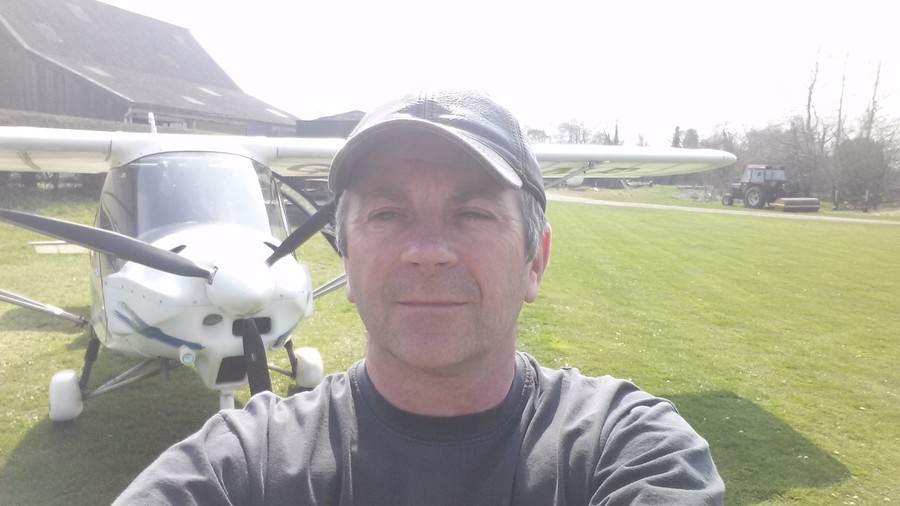 Mr Andy McWilliam - Site Manager